Cheap Airfare to Munich
Finding a cheap airfare to Munich is definitely do-able!
Unfortunately I've made the experience that most discount airlines like Ryan Air, Virgin Airlines or Easy Jet don't fly into Munich. At least not to/from the destinations I want to go :-(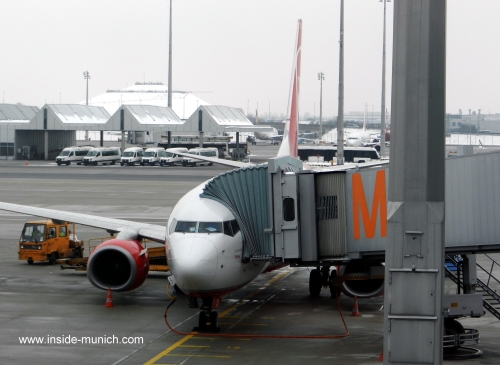 But still, you can find
cheap flights to Munich
by shopping around a bit. As you probably know, Lufthansa is the main German carrier and offers good connections to most parts of the world.
Regrettably Lufthansa is more famous for their high quality standards than for being particularly affordable, but sometimes you can get great special discount offers. It's always worth to have a look at their website.
One of my preferred airlines is SWISS
. They have one of the best services, yet very affordable prices and sometmes you can get true bargains.
A great way to find discount airfare to Munich is to CheapOair
, as they compare hundreds of differnt fares for you.
In addition to giving you the choice between several airlines, you can also book the complete package with them, including hotels and excursions.

I personally prefer to be as flexible as possible and organize the parts of my trips on my own, but you can't deny the comfort a package will bring you: no hassles, transfer from the airport to the hotel is already organized and the package prize can sometimes be very attractive in comparison to booking everything separately.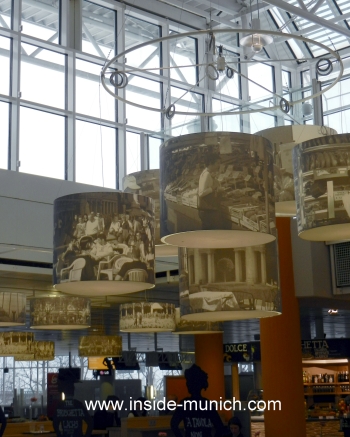 For more individuality use comparison sites like kayak.com, priceline.com or travelnow.com. They will compare hundreds and thousands of plane tickets for you and present the best bargains. But the place where you definitely get the best air ticket deals is CheapOair
as I already mentioned earlier.
Unfortunately there is not the ONE best website for cheap flights to Munich Germany, you'll have to shop around and compare several of the sites.
A new one that I really like is BravoFly.de
. They usually have great deals for Muich and Germany airfares.
In my experience, if you want to do as little work yourself as possible or aren't comfortable booking the flights on your own, you're best off with one of the online travel agencies. But if you want to dedicate more time to get the very best deal, start with the comparison sites and book flights, hotels, etc, separately.
These tips will hopefully leave a lot of money in your pocket to do some extensive shopping here in Munich :-)