Munich Image Gallery
Click on the pictures below and you'll be taken to the different Munich image galleries.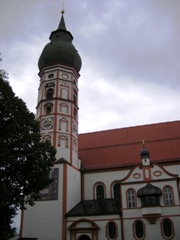 Monastery Andechs
Monastery Andechs is a convenient day trip from Munich. Have a look at the photos we took during our "rainy trip".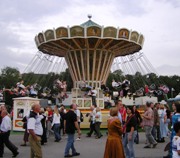 Oktoberfest Fun Rides
The Oktoberfest in Munich is the biggest folk festival in the world. Every year in autumn it attracts more than 6 million visitors.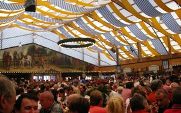 Beer Tents
Have a look inside the famous beer tents at Oktoberfest in Munich.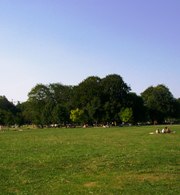 English Garden
Munich's famous English Garden offers a wide variety of activities, such as sunbathing, horse riding, biking, swimming, and off course beer gardens.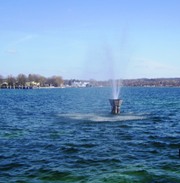 Starnberger See
Starnberger See is about 1 hour drive from Munich and one of our favorit day trips to enjoy sunny weekend days.